Mom Lets Man Who Molested Her Kids Move Back Into Home: Cops – http://huff.to/1gb2cfN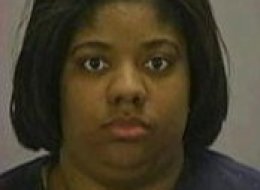 This story is so disgusting and infuriating. If you choose not to read it I totally understand.
There has to be something seriously messed up in your head to do something like this. Where is her maternal instinct? Not even that, how can you have such a disregard for a child's life. They were already traumatized from the first incident. What's the best way to help them? Let's bring back the source of their nightmares! Great idea!
The silver lining of this story, believe it or not there is one, is that the kids are removed from the mother's care. SHe is obviously not fit to be a parent or ever be near children in my opinion.